When you visit or stay with us
You join our family
You could say that we host a "retreat" here at the Vibe House. Although we don't retreat from life or civilization, we rather "engage" it with a different perspective. If you visit or stay with us, you share quality time, dinners or morning practices, share your light and keep your space when you want it. At The Vibe House, lots of the things we do are meant to keep high energy that aims to align, refresh and inspire. When you stay with us, our daily and weekly rituals and events are included.
Manifesting with intention is an art form, just as the intention was set long ago for The Vibe House to manifest into the magic it is today. The goal is to live an artistic lifestyle, where the intentional energy you put forth will transform into physical, ultimately living a life of balance and harmony. In this state of presence, magical things can happen; plants can grow at ease, people's smiles blossom, inspiration abounds, healing occurs, a clear mind can show us more of life's beauty and with defined purpose we walk towards our destiny. And the best thing about it, once you match that energy for a steady period of time..
…you can take it with you every where you go.
Say hi and let us know if you are interested in any of our events in our calendar or if you want to stay with us.
WHEN YOU STAY WITH US
YOU HAVE ACCESS TO
All our calendar events

All our fantastic refrigerator stock and pantry. We do love organic, local and seasonal.

Join our meals and help & learn to make them as well.

Our garden and the fresh organic produce it provides, learn sustainable practices

Have a space to relax and meditate or dance and get inspired

Have a space to be productive and indulge with a green juice each morning

You can invite friends to visit, after all, this is your home
The Vibe House is the space that you are looking for a fresh clean room and a vibrant environment.
Please see our testimonials.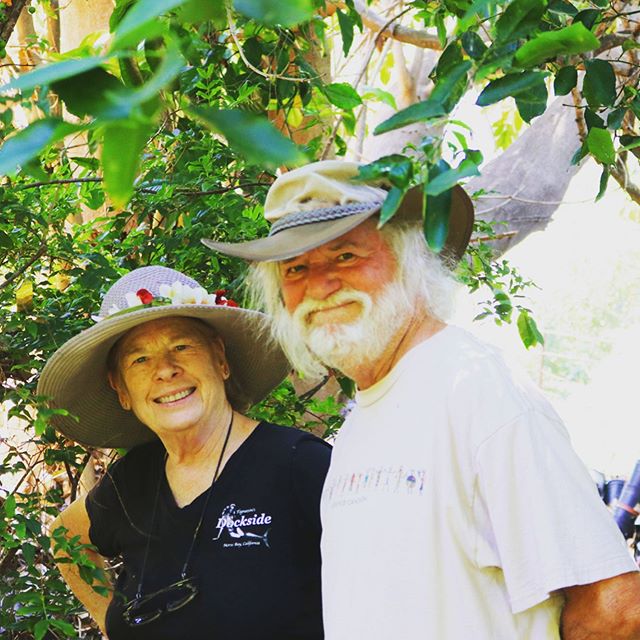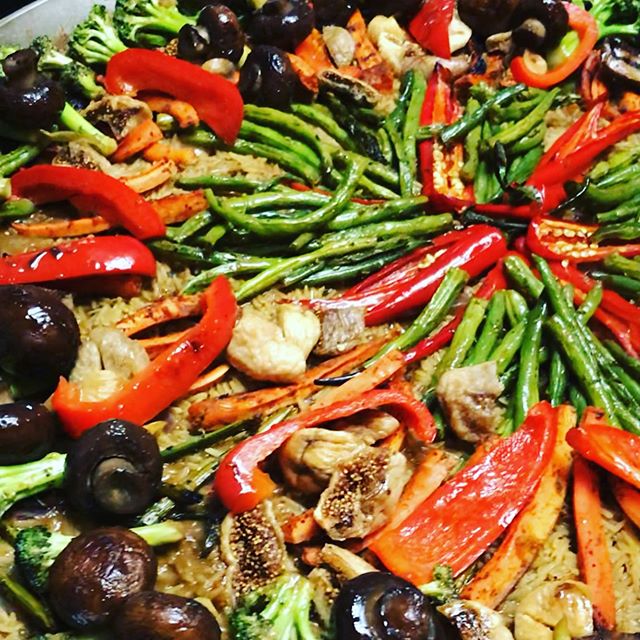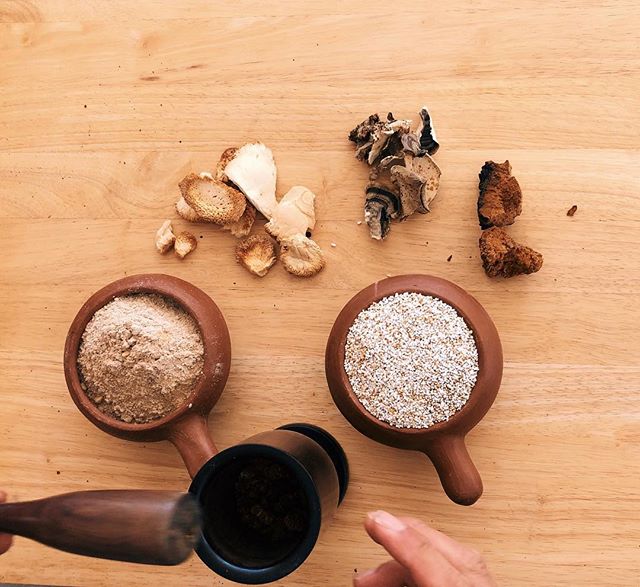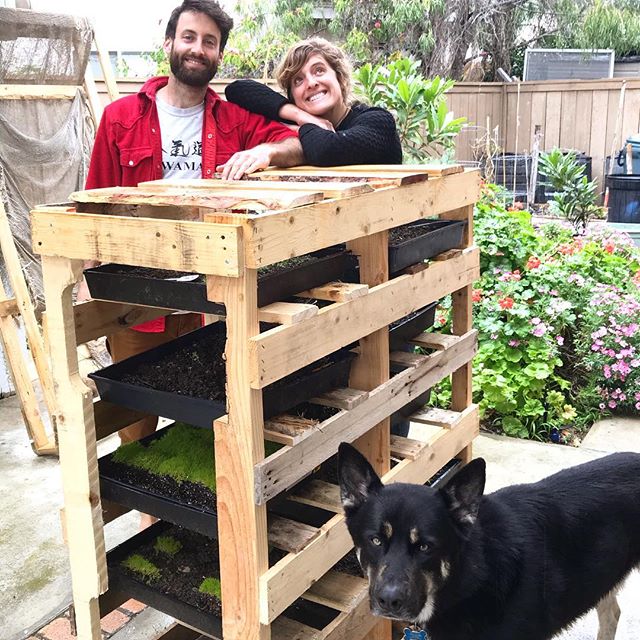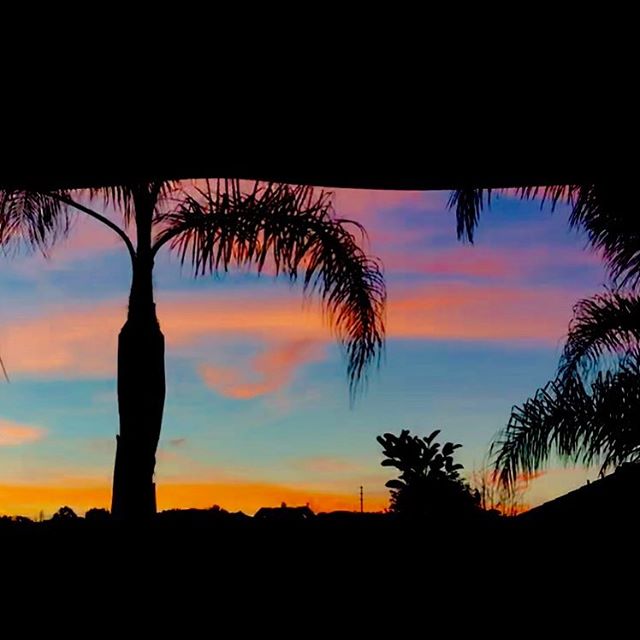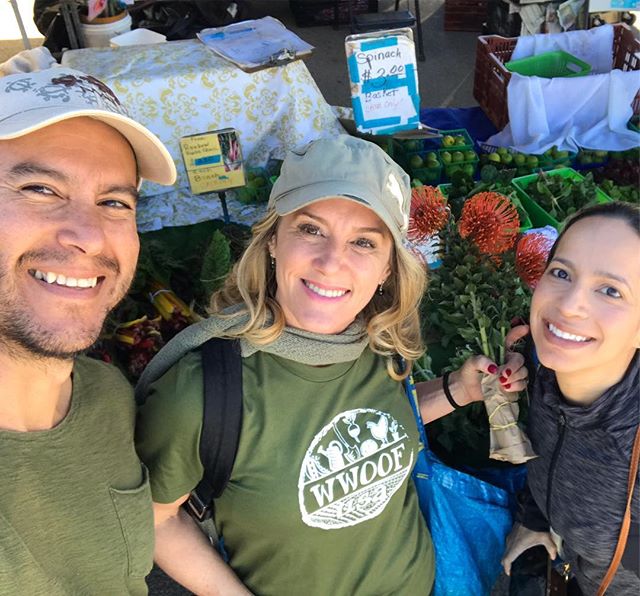 Prices
CHECK IN TIME AT NOON TILL FLEXIBLE
CHECK OUT AT NOON
Prices are subject to change. We recommend you to contact us and tell us about your flow, what are your expectations or what you are aiming to achieve from your visit.
email us at:
thevibehousesd@gmail.com
1. Shared Room with Shared Bathroom (1 single bed, 4 beds total) ($30 one time cleaning fee)
Single occupancy
per night $90
3 nights $250
7 nights $530
2. Single Room with Shared Bathroom (1 Full size bed) $30 cleaning fee
Single occupancy
per night $120
3 nights $320
7 nights $680
Double occupancy
per night $190
3 nights $540
7 nights $1050
3. Single Room with Attached Bathroom (1 Full size bed) $30 cleaning fee
Single occupancy
per night $130
3 nights $350
7 nights $740
Double occupancy
per night $200
3 nights $580
7 nights $1150
4. Suite with Private Bathroom (1 queen size bed + 1 full size bed)
walk-in closet, 2 sinks, shower, bathtub, mini fridge, desk and chair
3 nights' minimum, $50 cleaning fee
Single occupancy
3 nights $570
7 nights $1240

Double occupancy
3 nights $720
7 nights $1560
3 people occupancy
3 nights $900
7 nights $1960